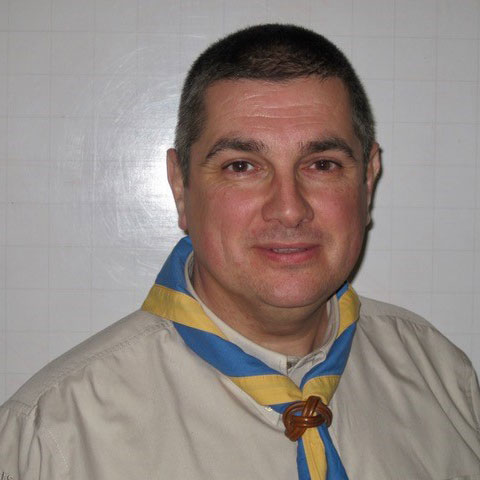 I am looking forward to the challenges of the role of Deputy District Commissioner and supporting Rob.
My scouting started as a Cub, a Scout, a Venture Scout and Assistant Cub Scout Leader at 71st Ayrshire in the village of Skelmorlie.  With work bringing me to Edinburgh, I became ACSL and then CSL at 7th Leith.
After a short work related break from scouting, I returned to Scouting as Assistant District Treasurer and have spent the last 3 years as Chair of the District Appointments Committee and Training Administrator (for the past year).
Outside of scouting I am a Principal Information Analyst for the NHS supporting the Health & Social Care Partnerships and GP Practices in East, Mid and West Lothian. I am also involved with Bowls in the city and was Secretary of the Edinburgh Bowling League for 6 years.
Bill Ramsay, Deputy District Commissioner, Edinburgh North East District